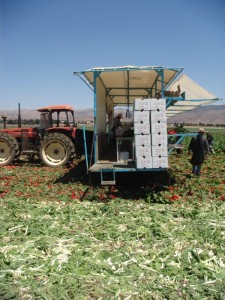 Production is year-round with an eight-month growing cycle in the Salinas Valley of California and a four-month cycle in the Yuma Valley of Arizona. The majority of Salad Savoy's clients are in the foodservice and retail industries with the company having a wide customer base throughout North America.
Whatever meal you eat, no matter where it is, make sure it includes Salad Savoy products so you know there is always loads of color, taste, and nutrition.
For Frequently Asked Questions, please click here.